Movies shot in Alappuzha (Alleppey) Kerala, India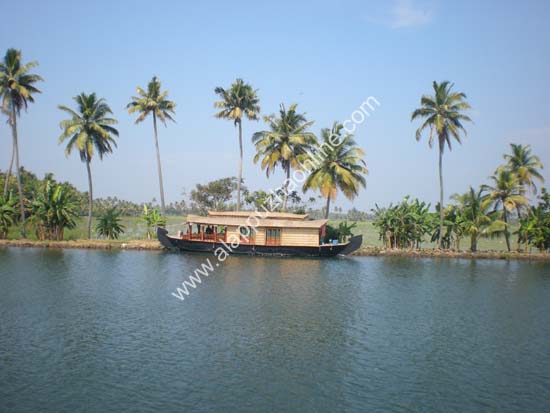 Movies shot in alappuzha
Alappuzha is a leading movie shooting location in India. A number of movies in different india languages like Hindi Tamil Telegu apart from malayalam have been shot here
Udaya studio a very famous movie studio in kerala is located in alappuzha district.
vellarikka patanam (2022) soubin manju warrier shot in various locations in alappuzha district

... ..
Movies shot in alappuzha
amen malayalam film ( 2013) shot in chertala in alappuzha
Thumboly beach : Is a very famous shooting location
Amaram directed by bharatan starring mamooty was shot here.
puthiya theerangal film directed by satyan anthikad has been shot at thumboly in alappauzha
Thumboly kadappuram
Chandu pottu starring dileep was shot here
Muppalam : is a favourite location for bollywood mollywood tollywood and kollywood movies.
... .
Movies shot in alappuzha
Bhagyadevatha (malayalam) sathyan athikkad
Tashan (hindi)
Vinnaithaandi Varuvaayaa ( tamil) directed by Gautham Vasudev Menon, featuring Silambarasan and Trisha in the lead roles. scenes were shot in the lakes of Alappuzha during April 2009 and pulinkunnu church with the houseboats doubling up as caravans
Sound thoma starring dileep.

. .... .
Movies shot in alappuzha
For the people (malayalam)
Kuselan (Tamil/ telegu) starring rajanikanth

. .
Movies shot in ezhupunna alappuzha
ezhupunna : is also a well known location for film shooting.
films like chef (hindi) starring saif ali khan,
ezhupunna tharakan starring mamooty etc were shot here

. .. ..