Snake boats in Alappuzha, kottayam, Pathanamthitta and Ernakulam districts, in Kerala
Snake boats in kerala
The snake-boats, it is said, have its origins in Alappuzha with a history of over 400 years when kings of erstwhile Chempakasseri (Ambalappuzha), Kayamkulam, Thekkumkoor (Changanassery), and Vadakkumkoor (Kottayam) fought battles on these boats in the backwaters of Kuttanad
Chundans or snake boats are some of the largest human powerd boats in the world. It can accomodate about 100 oarsmen who can produce 90 to 120strokes per minute, the 100 foot chundan can cover a distance of 1.4 kms in about 5 minutes.

The first design of a chundan was submitted by Kodupunna Venkitanarayanan Asari, because of the eel like structure these boats are called snake boats by foreigners.

Snake Boat race is stated to be the sport event having the highest number of members in a single team. Usually, a snake boat is manned by four helmsmen, 25 cheerers /singers and 100-125 oarsmen, who row in unison to the fast rhythm of `vanchipattu'or boatmen's song.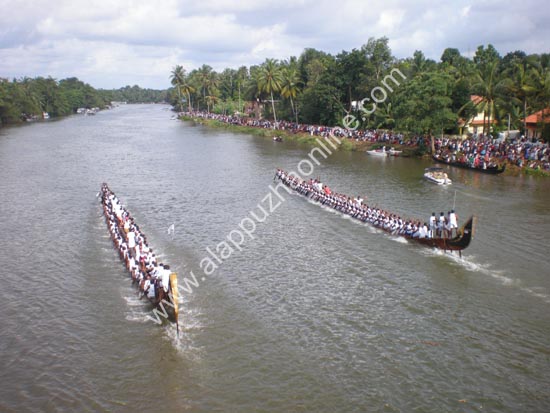 Snake boats chundan list

Anari chundan

Ayyaparambu pandi chundan

Ayyaparambu Valiya Deevanji

Champakulam chundan

Cheruthana chundan

Sree Ganesh chundan

Karuvatta Puthen Chundan

Karuvatta Sree Vinayaka

Karichal chundan

Kavalam chundan
maha devikadu kattil thekkethil chundan

Niranam

Payipad chundan

Vellamkulangara


Pulinkunnu chundan

Jawahar Thayankari chundan

Kallooparamban chundan

Nadumbhagam chundan, the longest snake boat made of wood


St George chundan

Sree Vinayaka chundan

Illikkalam chundan snake boat

Veeyapuram chundan


. .
Palliyodam snake boat
Palliyodam means boat of Lord Parthasarathy, presiding deity of the centuries-old Sree Parthasarathy Temple at Aranmula. Aranmula palliyodams are unique in their shape and structure.
The boats are equal in length at the front, centre and rear. Only the central portion touches the water. palliyodams whose length is 110 metre and above are called A batch palliyodams and the ones with length to 80 to 90 metre belong to the B batch
.... .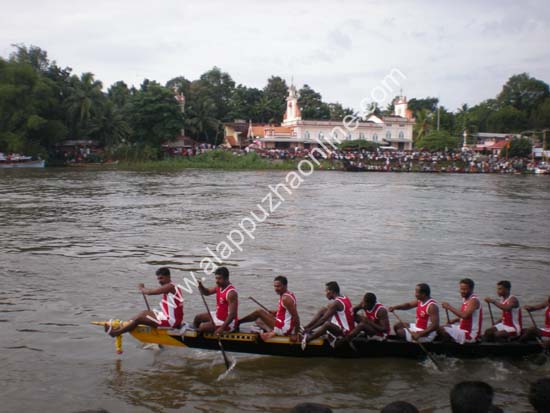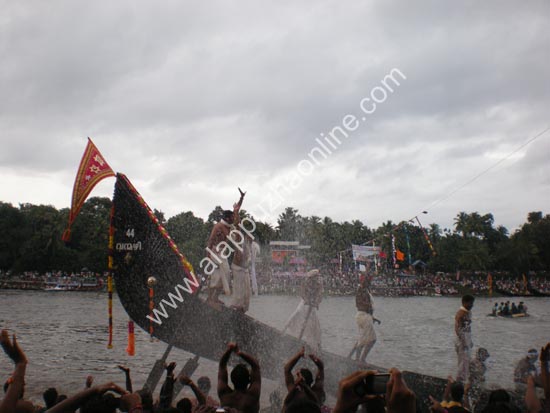 Aranmula uttratathi boat race
Aranmula uthrittathi water festival marking the idol installation anniversary of arnamula sree parthasarathy temple is held at sathrakadavu of pamba river. Its an annual ritualistic boat race. Palliyoda Seva Sanghom, organises this boat race.


.